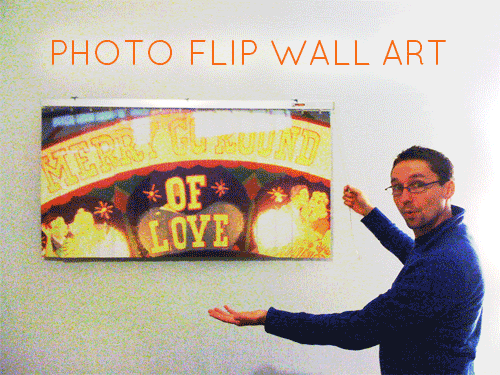 I was looking back through some old photos on my iPhoto and I came upon this great project that is screaming DIY all the way. It's of a window blind shade that was in my hotel room with my friend Chris and Kristy during a San Francisco trip a couple of years ago! We were staying at the eco-friendly Good Hotel in the Soma District. They had all kinds of artful touches like this that made it a really cool place to stay.
Now, I don't know exactly how this piece was made, but my bet would be a large photo print out, spray adhesive, a ruler, and an exacto. And vertical blinds of course. I think this would be so cool to display in your home. Such a fun, engaging piece. And of course, it's made much more fun with Chris doing his best Vanna impression.
By the way, I miss my photo buddy Chris!! He's been teaching the past 2 years in Saudi Arabia, so our paths haven't been able to cross. Chris, if you see this, just want to send a smile and thought your way!!
And for kicks, here's some more photos I took of the Good Hotel. Their décor and DIY style was totally rad!
Pretty cool, huh? Don't you totally wanna make one of those blind flip-a-roos? Until next time Swellions!
Alexa